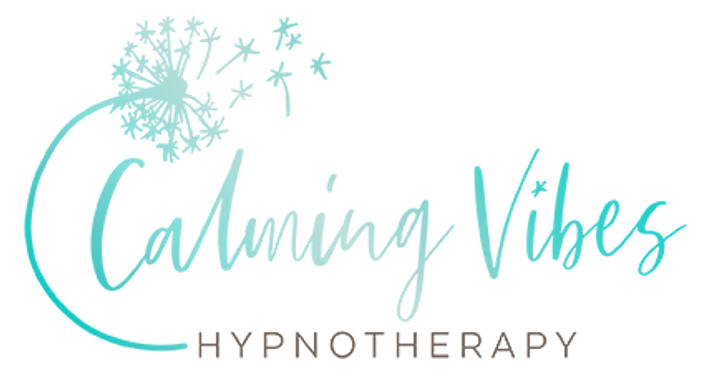 Hypnosis Audio
Personalised audio hypnotherapy unique to you: Can work with Emotional Eating, Anxiety, Negativity, Confidence
Firstly, well done on taking the first step to resolve the problems you are experiencing. It can be daunting knowing which steps to take so I would like to give you as much information here on how I can help you and how the process works to receive your personalised hypnotherapy audio session. Personalised Audio sessions are designed to give you a more detailed hypnotherapy audio than you can purchase online as I will make it specific to you after I have received your confidential answers back giving me an outline. These unique sessions are my way of making the benefits of hypnotherapy more accessible to people who would benefit from it but are currently unable to find the time or finances to attend full sessions.
Through my online appointments I specialise in particular with
anxiety
panic attacks
weight loss
motivation
confidence
Should you need help with issues not mentioned above I may well be able to help but please contact me on [email protected] first to discuss as it may be more appropriate for you to have a full face to face or zoom consultation which is a different cost.
Always make sure you are in a safe comfortable place where you do not need to be alert. Lying on a bed or sitting in a chair is ideal. Listening with headphones will enhance the experience for many. Never listen to hypnosis while driving or operating machinery or in any other circumstance where you need full awareness.
Your hypnotherapist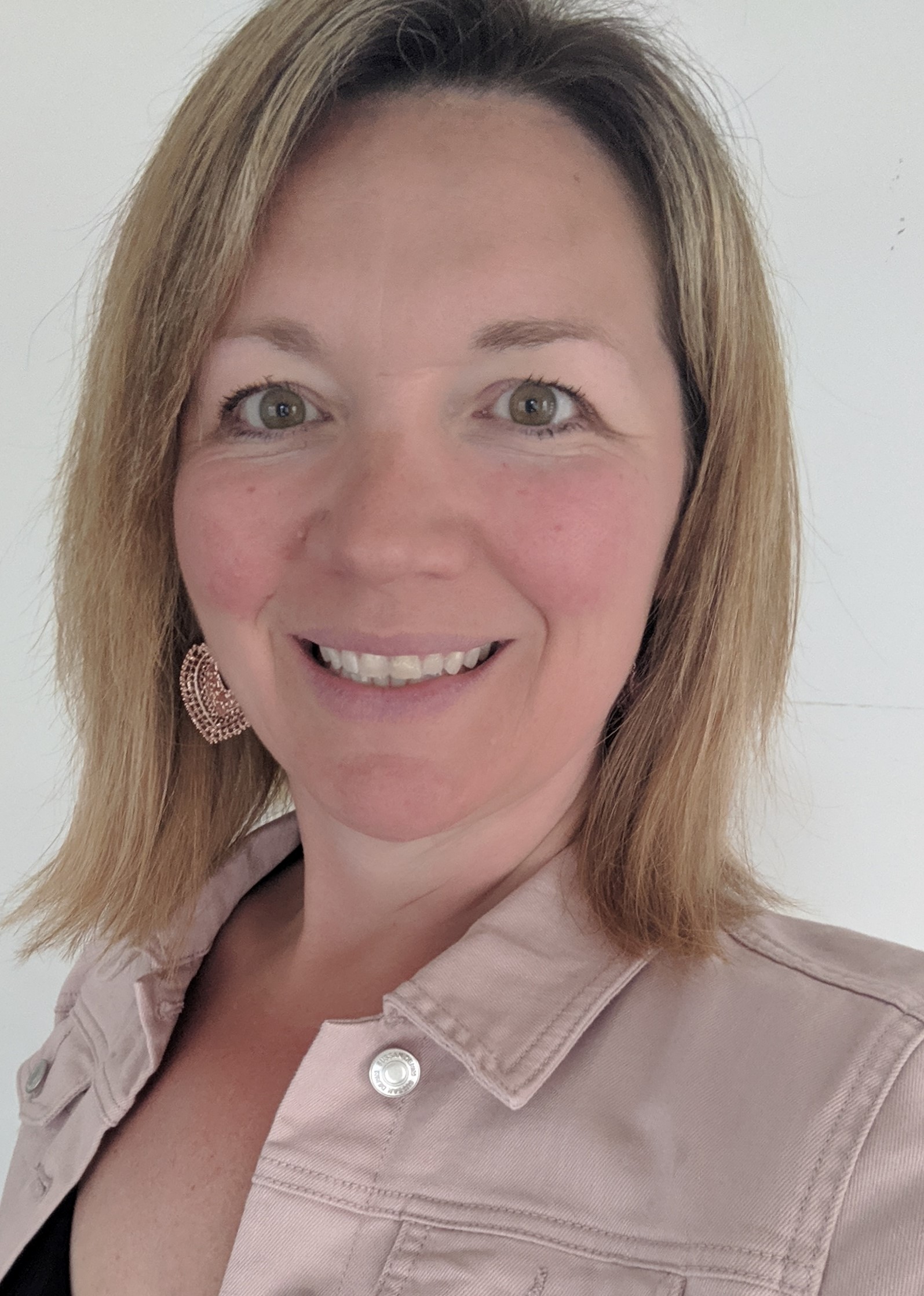 Session
First Section
Available in days
days after you join