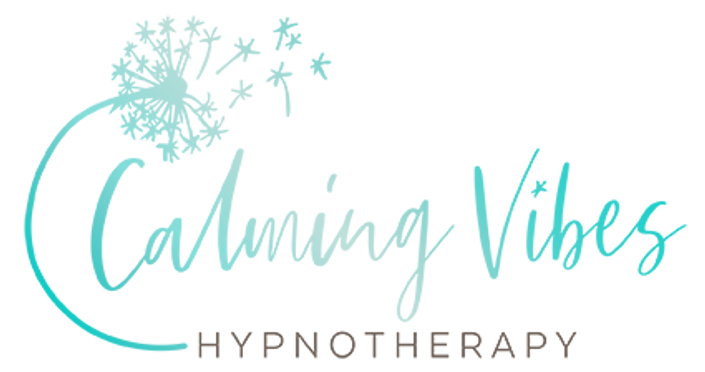 Relieve anxiety and panic today
Step by Step guide to stopping panic attacks
Are you experiencing panic attacks? Does it feel like Anxiety is taking over? Is it effecting your work, home life or social interactions?
I understand... I have been there and I understand how debilitating this can be.
Experiencing anxiety and panic attacks was what bought me to try hypnotherapy in desperation 20 years ago. It was at a time when hypnotherapy was seen as a last resort and I went into the consultation scared, nervous and worried about what would happen during me " being hypnotised and out of control". I didn't need to worry, the experience was relaxing, calming and I was always in control.
I have been a hypnotherapist myself for over 10 years now and I still find that many people are nervous about experiencing it, couple this with someone experiencing anxiety then it is little wonder it is not always the first point of call.
The beauty of hypnotherapy when combined with NLP ( my passion) is that you do not need to enter a deep trance for it to be effective. Each step we take in relaxing first the body and then the mind starts to reprogram our brain back into a calmer and more positive thought process.
This anxiety relief programme has steps to calm which are designed to take you through very simple yet powerful calming modes from the comfort of your own home.
YOU are always in control.
Step 1: The facts. I give you the factual information of what is happening to your body during a panic attack so you start to understand why it is happening and more importantly how hypnotherapy and relaxation can reverse this.
Step 2: 5 minute timeout relaxation. Small steps..... when our mind has been on overdrive for so long even the prospect of a short relaxation can seem over powering. Breaking it down and getting your body and mind used to simple yet effective methods can be done slowly and easily. Just 5 minutes downtime can have a positive impact on your mind, reducing cortisol levels which can even help at times to reduce blood pressure.
Step 3: A 5 minute mindfulness technique which with practice is an excellent grounding tool for whenever you need to calm your mind away from anxious thoughts. This is beautifully relaxing when practiced at home and is an invaluable technique to have for when you need to calm your mind in other situations.
Step 4: 20 minute calming hypnotherapy session that increases calmness, positivity and confidence. This beautifully relaxing audio uses an NLP technique to help reframe your mind back towards positivity and is an ideal length now your body and mind are becoming used to relaxing.
Step 5: A Short anchoring audio. NLP is so powerful and so simple, this short relaxation session gives you an opportunity to use one of the most popular techniques of an "anchor" for you to easily bring back that relaxed feeling when you need it most in your day to day life. An ideal tool for you to use against panic attacks.
The more we focus on our own mental relaxation the more we have energy, happiness and calmness to share with those around us.

Always make sure you are in a safe comfortable place where you do not need to be alert. Lying on a bed or sitting in a chair is ideal. Listening with headphones will enhance the experience for many. Never listen to hypnosis while driving or operating machinery or in any other circumstance where you need full awareness.