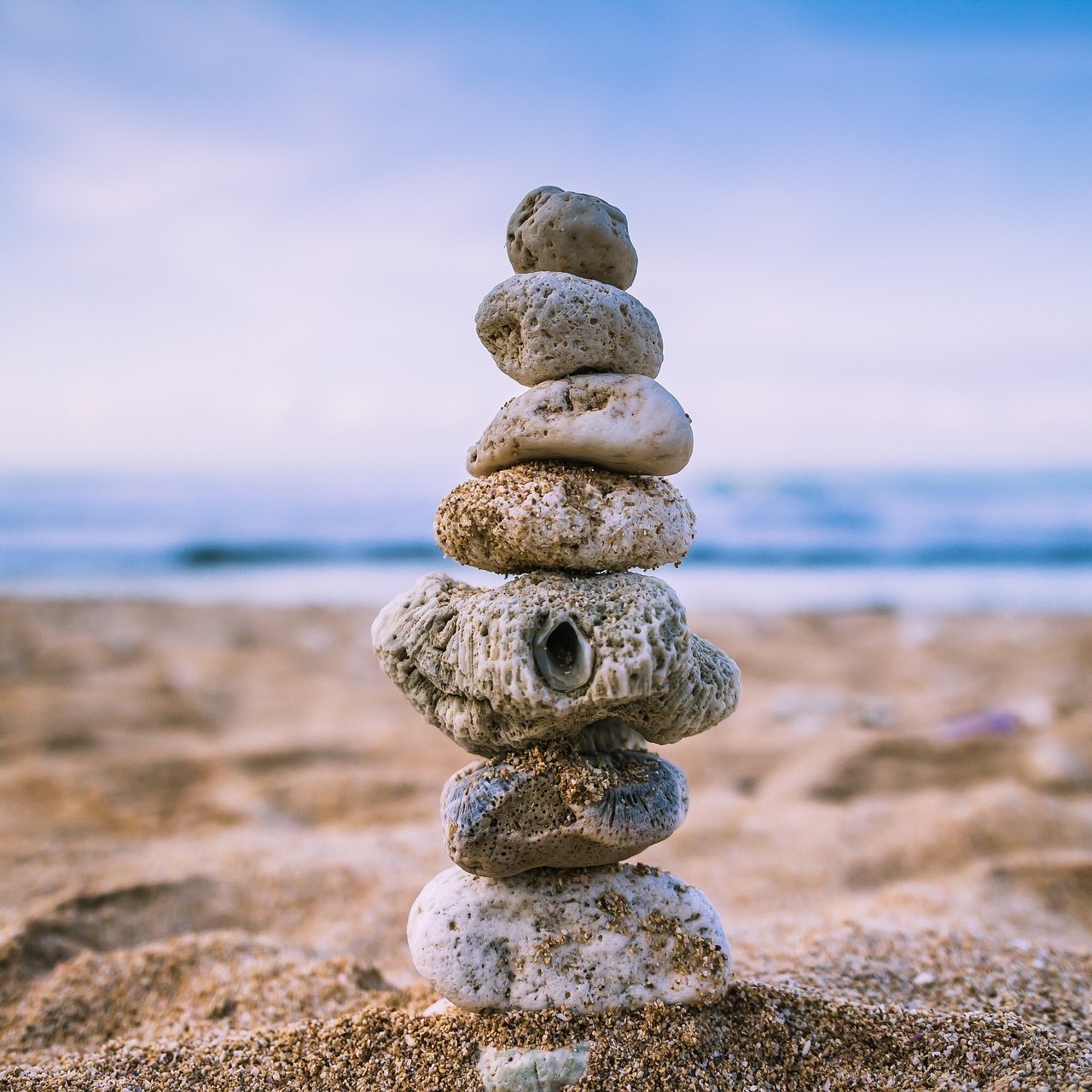 Hypnosis in Sorrento
Based out of a beautifully relaxing studio, minutes from Sorrento Ocean beach, you can experience the tranquility of calming hypnotherapy. A real opportunity for you to regain balance and positivity as you start to finally step away from negative thoughts and behaviours that are holding you back.
My name is Cheryl Hatton and I have 10 years experience as a hypnotherapist / NLP Practitioner. I specialise in relieving Anxiety and Panic Attacks and I can teach practical techniques to help you gain control over anxiety immediately. I also help people struggling with emotional eating, insomnia, stress, negative feelings, confidence and more.
You can see more about my background here
How many hypnotherapy sessions will I need?
All hypnotherapists have their own unique way of working. I find combining hypnosis with NLP gives a much quicker and more successful solution. Clients often find they start to see changes in 1 session and on average 5 hypnotherapy sessions will see lasting solutions.
What else do you offer?
I am passionate about bringing hypnotherapy much higher up the therapy ladder by making it accessible to all. I offer hypnotherapy sessions in person as well as online via Zoom. I also have online audios that you can purchase to start your hypnotherapy journey.
I am excited to announce that I currently have a special Calming Reset session available in Sorrento on Wednesday and Thursday afternoons. This is a 45 minutes session 1:1 to introduce you to mindfulness, NLP and light hypnosis. Click here for more information.
Can I speak to you first?
Yes absolutely. Please send me a message on the contact button below and we can schedule in a call or email prior to booking your hypnotherapy.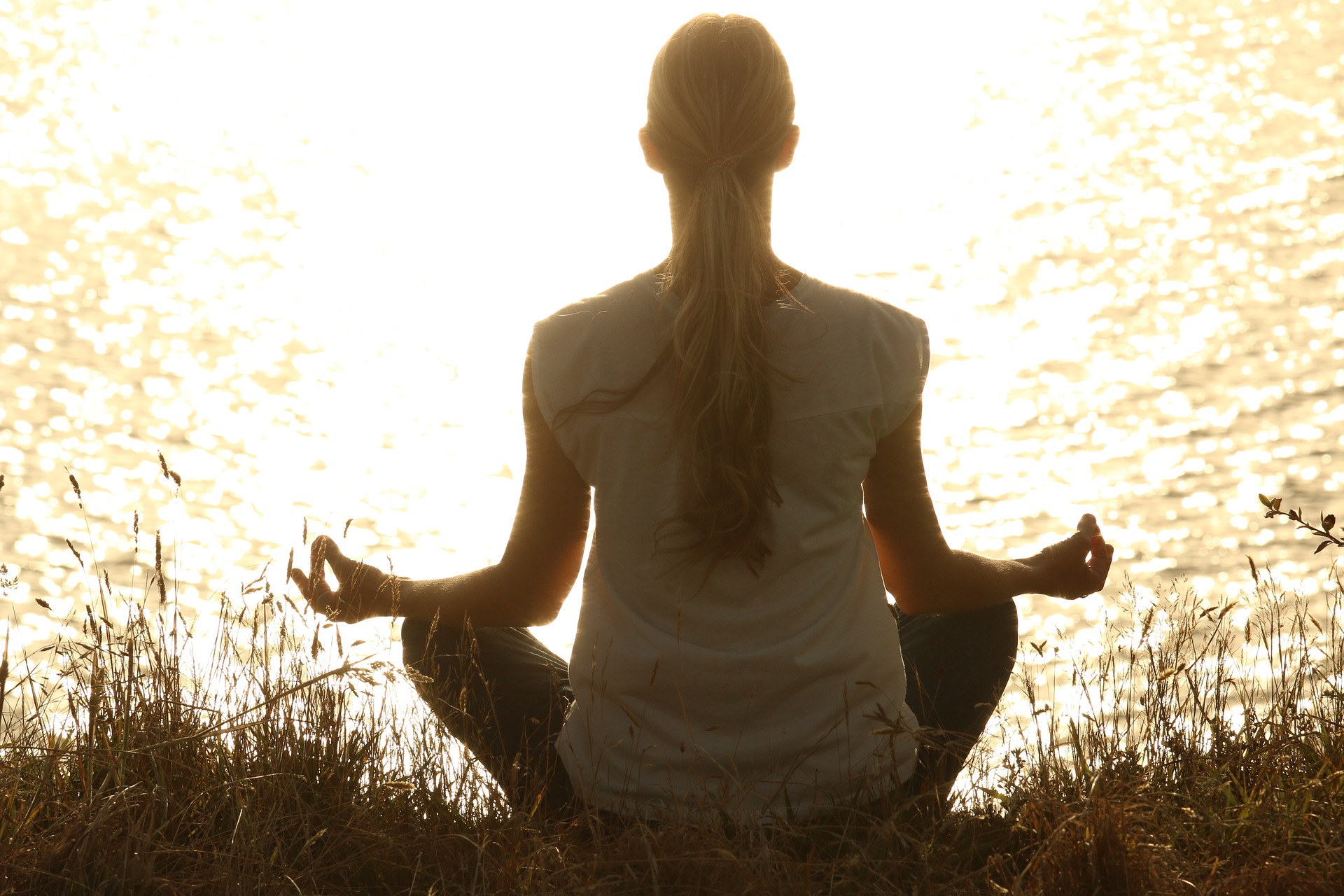 It is a natural state of awareness whereby through deep relaxation you become inwardly focused. There are many times you would have experienced light hypnosis, for example when you have been lost in a daydream, perhaps you already practice mindfulness or have tried relaxation techniques in yoga sessions. It is when your attention is focused on something else the outside world just passes by.
Within a hypnotherapy session you become even more deeply relaxed and inwardly focused which allows your subconscious mind to become even more open to change.
Does Hypnotherapy work?
Yes it really does! I know from experience how over powering past experiences can be and how truly effective hypnotherapy can be in letting you leave anxiety, negativity, panic and more in your past.
Our minds are incredibly powerful and while hypnotherapy is not magic but its results can feel that way. I combine deep relaxation with Neuro Linguistic Programming ( NLP) techniques which is very effective in releasing negative thought processes, bad memories, anxiety and more and allows your mind to restore to positivity and calmness.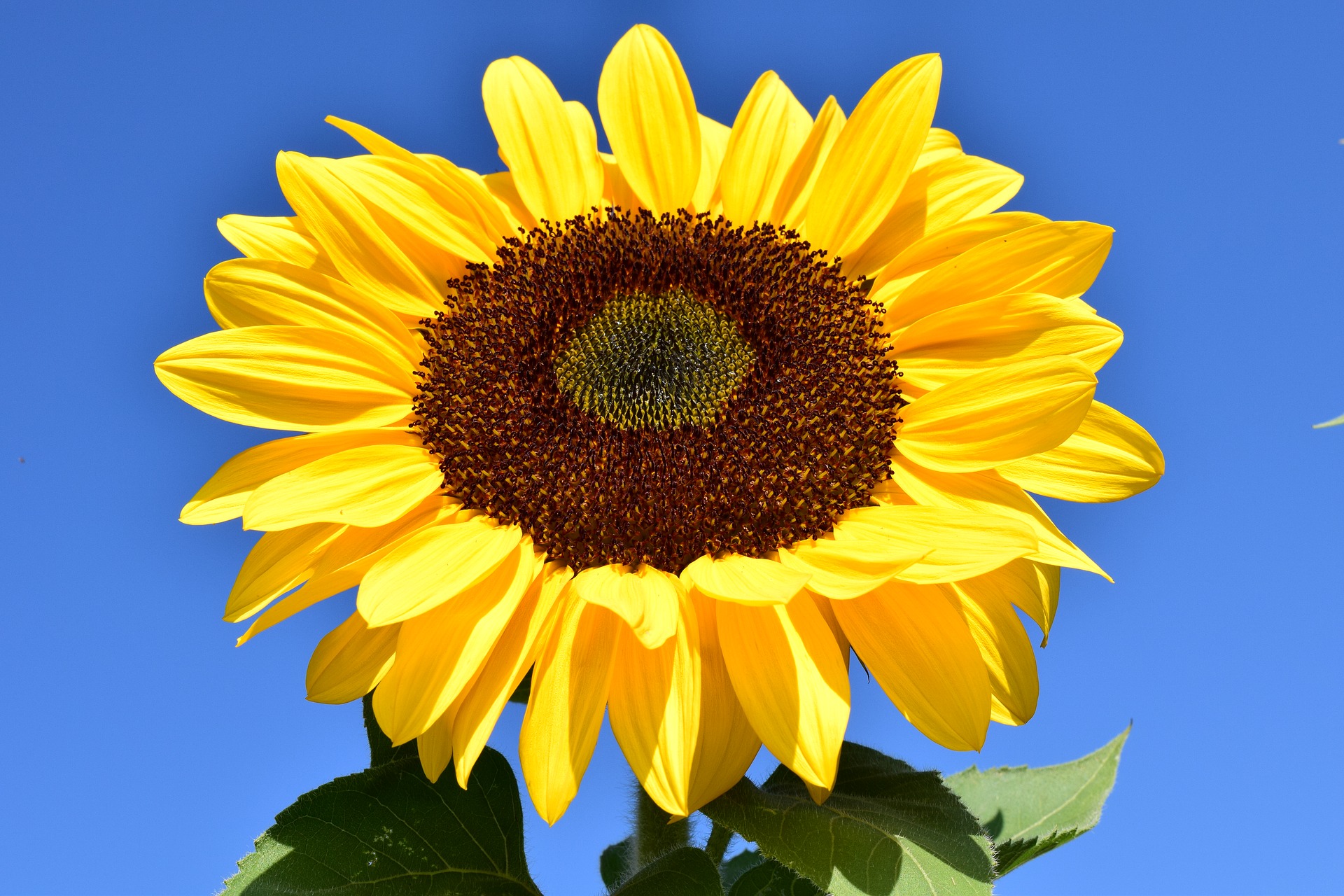 Any other benefits?
Hypnotherapy can have so many other benefits. I often receive feedback on how much clients sleep has been improved, this is a great knock on effect of deep relaxation. Any hypnosis style relaxation you do reduces the stress hormone cortisol which is beneficial to your body. Reducing your stress and cortisol levels is great for everyone and can also help in reducing anxiety induced blood pressure too.
You may also see after hypnotherapy an increase in your confidence, higher self esteem and feel a greater sense of positivity and calmness.